Clean your Home and Teeth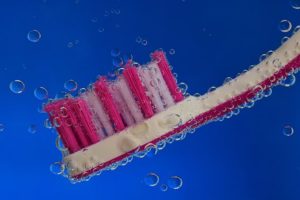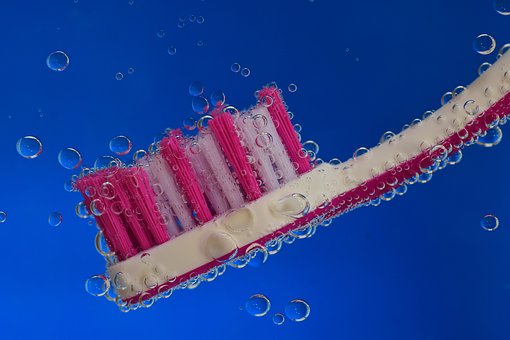 As the spring season roared into town, what went through your mind?  Did you start thinking about cleaning?  Many of us do associate the two this time of year.   For years we've heard the term 'spring cleaning' and have gotten to work on our spring chores.  At our Orange dentist office we view spring as a time for deep cleaning.  Yet, our deep cleaning and yours may be different.  We think in terms of your mouth, while you are likely envisioning windows and rugs.
A bit of history
It is thought that the spring cleaning term came about long ago when electricity and vacuums didn't exist; back when people used wood burning stoves to heat their homes.  In the colder climates, the spring was the first time the weather became warm enough to open windows and doors in order to sweep out the soot and ash left behind after warming the house.
More recently, spring cleaning still fits this bill.  In colder areas of the nation, spring is the first time of the year where it is nice enough to throw open the windows; a time to 'air' out the house, if you will.   Even as an Orange dentist in our area, spring brings to mind warmer temperatures and cleaning.  So let's look at a simple spring chore list.
Clean brushes
Your toothbrush should be replaced every 3-4 months.  This helps reduce any bacteria or germs from the cold and flu season.  It also ensures the toothbrush's bristles are not worn out.  We want the brush to work for you, not against you.  A good toothbrush will clean your teeth and not introduce harmful bacteria into your body.
Wipe out cabinets
Bathroom cabinets are often neglected.  Take the time this spring to take everything out.  Wipe down bottles, toss out anything you haven't used in 6 months or longer, and make sure to clean your toothbrush holder.  Medication that is expired should be handled as directed by your local waste management company.
For other cabinets and drawers, plan on cleaning one every day.  This way, you don't become overwhelmed.  It is much easier to clean one drawer or cabinet in your home rather than all of them at once.  Toss out anything that doesn't have all its parts, or items that have not been used in the last 6 months or more.  Wipe out the area and reorganize as the need arises.
Schedule your visit
In addition to cleaning out your home, make sure you schedule your dental exam with our Orange dentist to ensure your teeth get the attention they need.  Start your season off right with a clean mouth and proper oral hygiene.
We look forward to hearing what spring cleaning means to you.  Stop by our Facebook page to share your spring cleaning stories with us or give us a call to schedule to your dental exam.